For over two decades, Wajid Khan, one half of the composer duo Sajid-Wajid and tabla artiste Ustad Sharafat Ali Khan's son, regaled listeners with infectious compositions and eclectic range.
Known for his wholehearted passion and gentle demeanor, the 42-year-old musician's  is heartbreaking for the Hindi film and music industry as well as his fans everywhere.
Though a significant chunk of his music, alongside big brother Sajid, was designed around Salman Khan's brand of entertainment — they began their career with the superstar's 1998 rom-com Pyar Kiya To Darna Kya — his creativity seldom rung hollow.
Teri Jawani, Pyar Kiya To Darna Kya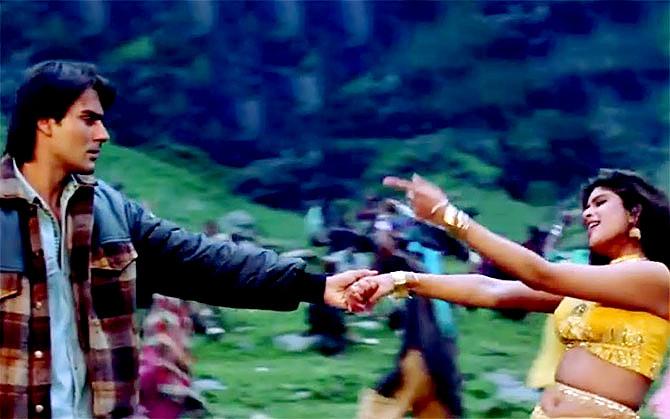 Despite presences like Jatin-Lalit and Himesh Reshammiya hogging most of the album, Sajid-Wajid made a lasting impression in their only song, the energetic qawaali style Teri Jawani Badi Mast picturised on Arbaaz Khan and Anjala Zaveri.
Hata Sawan Ki Ghata, Hello Brother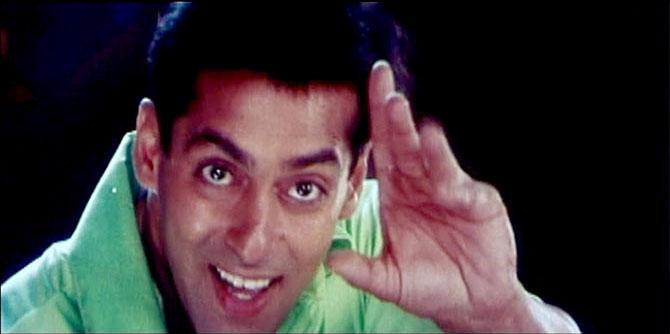 Hello Brother wasn't a success, but Salman Khan's tapori touch, bolstered by its catchy pedestrian numbers like Hata Sawan Ki Ghata, instantly caught the fancy of Bhai fans.
Lal Dupatta, Mujhse Shaadi Karogi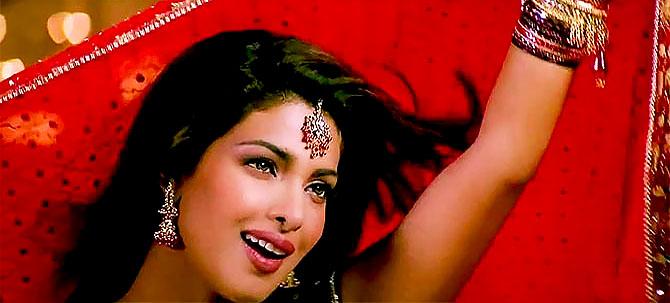 Sajid-Wajid's superhit soundtrack for David Dhawan's comedy blends nicely into Salman Khan and Akshay Kumar's cat and mouse game over Priyanka Chopra.
The romantic vibes of both these lads over the same lady is charmingly conveyed in Lal Dupatta's rhapsody.
Dupatta Tera Nau Rang, Partner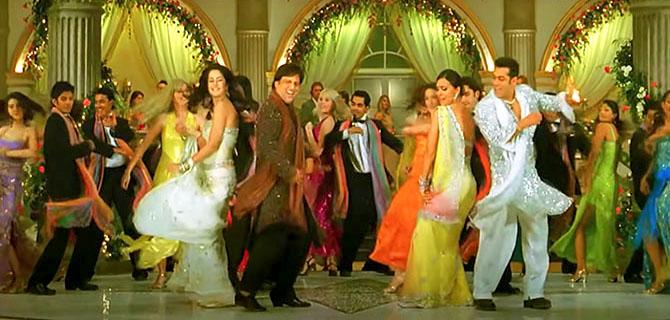 The Punjabi pop energy of this vibrant dance number is tailor made for the peppy, playful camaraderie between Salman Khan and Govinda.
Lagan Lagi, Tere Naam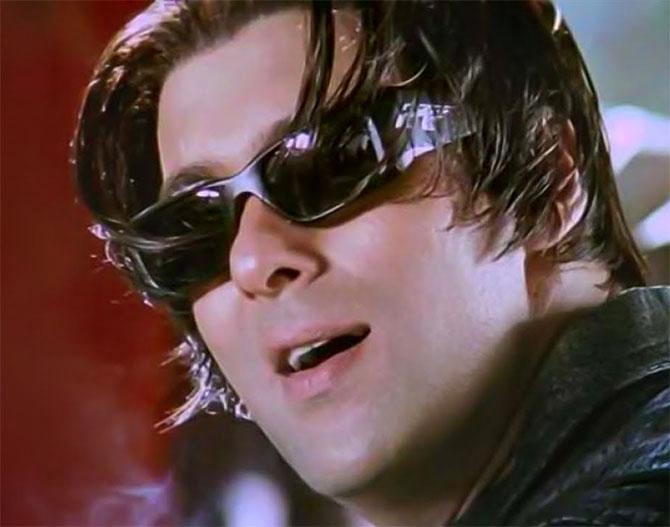 A good deal of credit for Tera Naam's enormous success goes to its hummable soundtrack. Even though Lagan Lagi is just a one song contribution, it's a significant one.
Tujhe Aksa Beach, God Tussi Great Ho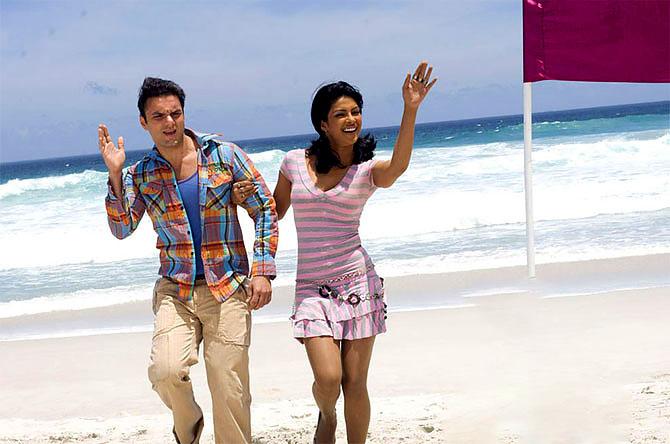 In the same space as Ghulam's Aati Kya Khandala and Judwaa's Nau Se Baarah, occasional singer Wajid wields the microphone to deliver a street style serenade, also the only memorable thing about this wishy-washy Bruce Almighty rip-off.
Jalwa, Wanted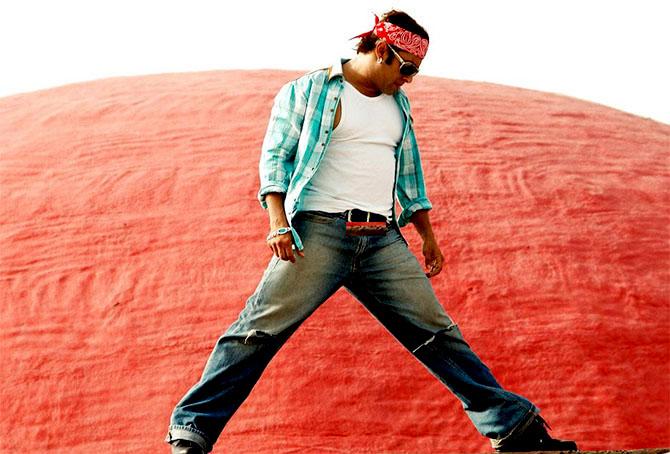 Wajid's singer skills come into play once again for the high-octane drama of signature Salman spectacle in Jalwa as amply highlighted in Prabhudeva's blockbuster remake of Pokiri.
Hud Hud Dabangg, Dabangg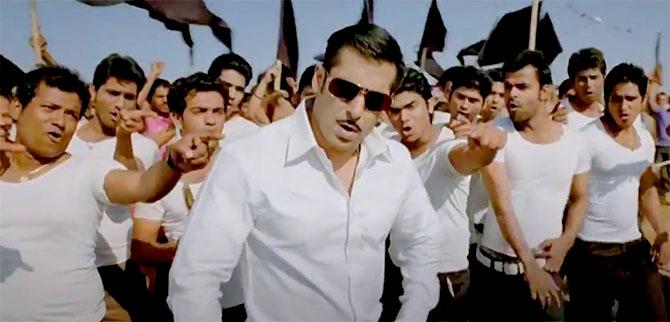 Wajid and Sukhwinder Singh collaborate on the composer duo's titular chartbuster track underscoring his multitasking abilities to the hilt.
Tere Mast Mast Do Nain, Dabangg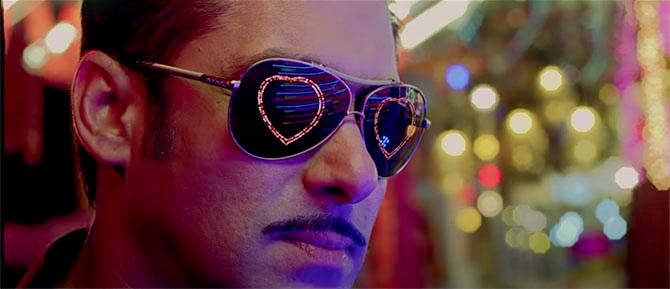 Another winner from Salman Khan's big hit. Rahat Fateh Ali Khan's silky rendition and Tere Mast Mast Do Nain's affectionate rhythm is the A to Z of pleasant.
Surili Ankhiyon Wale, Veer
Even the crashing failure of Salman Khan's ambitious costume drama couldn't come in the way of the lovely, lilting romance of this under-rated Sajid-Wajid-Gulzar gem.
Mukhtasar, Teri Meri Kahani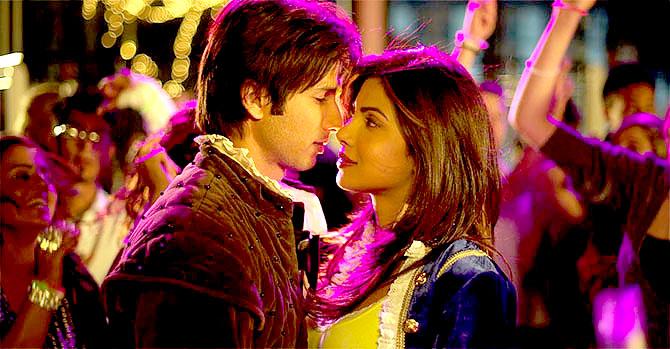 Shahid Kapoor and Priyanka Chopra's timeline shifting romance didn't set the box office registers ringing but the songs are a delight. Especially the easy, breezy Mukhtasar.
Mashallah, Ek Tha Tiger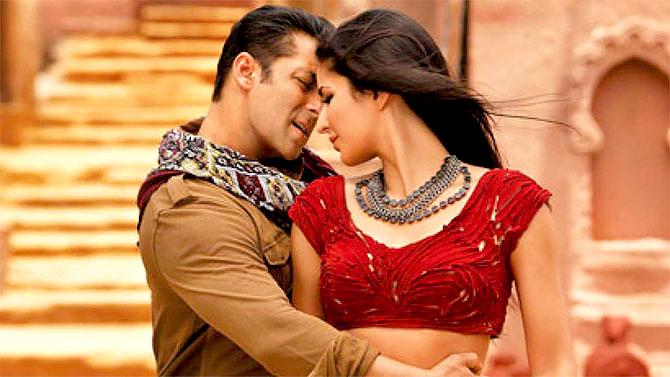 Doused in Arabic exotica and Wajid-Shreya Ghosal's vocal prowess, Ek Tha Tiger's Mashallah comes alive in a pulsating score befitting of Salman-Katrina's on screen fire.
Fevicol Se, Dabangg 2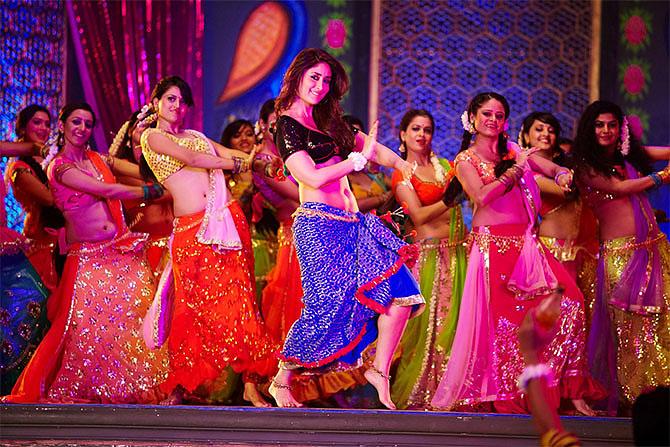 If Lalit Pandit's scorching item number Munni Badnaam won the frontbenchers in Dabangg, Sajid-Wajid's Fevicol Se in its sequel goes all out to raise the mercury with its no-holds-barred raunchiness.
Raat Bhar, Heropanti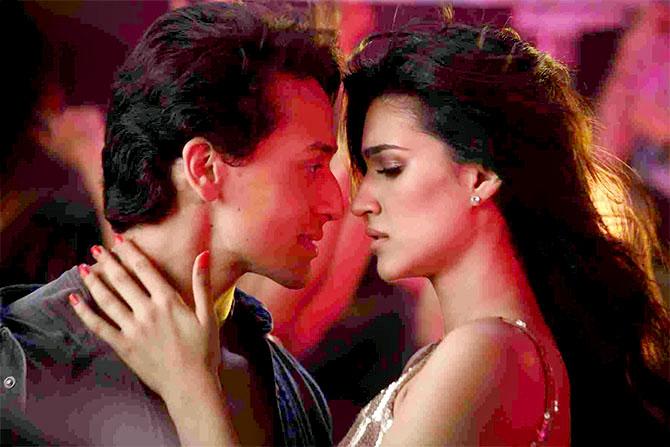 A rare young, mellow, romantic, pop-meets-dance concoction from the duo showcases their versatility and ability to connect with all age groups.
Palat, Main Tera Hero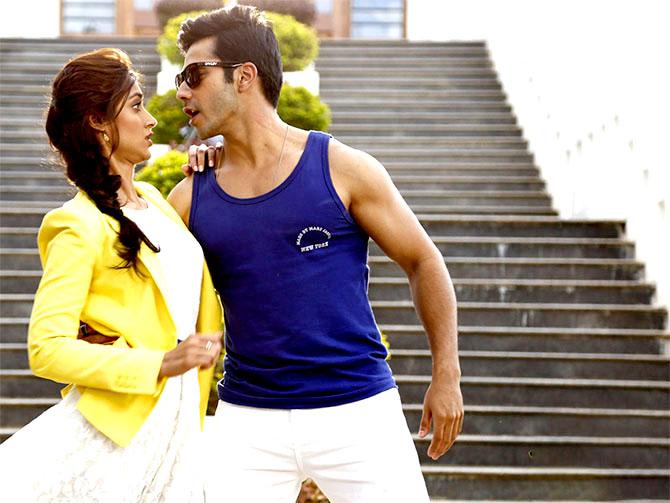 Few did post-millennium dhinchak like Sajid-Wajid. Main Tera Hero's frolicking Palat is a shining example of the same where even the usually serene Arijit Singh lets his hair down and how.